Cast:
Starring CHO Jae-Hyun 조재현 as Sang-Ho
Mi Kwan LOCK 미콴락 as Chang
& PAENG Ji-In 팽지인 as Yeon-Hwa
Festivals:
World Premiere at the 20th BUSAN INTERNATIONAL FILM FESTIVAL 2015
North America Premiere at PALM SPRINGS INTERNATIONAL FILM FESTIVAL 2016
French Premiere at the RENCONTRES CINEMA DE MANOSQUE 2016
Special Screening at the Festival CINÉMONDES 2016
Official Selection at COREE D'ICI Film Festival 2016
​
Synopsis:
Inspired by a true story, the film is about a man who seeks his wife who suddenly disappeared during their honeymoon in Paris. He doesn't know if this is from her own decision or if she's been kidnapped and forced to become a prostitute
Through mysterious encounters, this obstinate search of his alter ego makes him loose his soul and become like a ghost, wandering in the hexagon, and might turn into a search of himself.
Deep dive into a marginal France, a disenchanted Paris, this road movie tinged by surreal, absurd, rage and grace, is also an initiatory existential journey.
Available on DVD – Region 3
Languages: French & Korean with english subtitles
http://www.yesasia.com/a-korean-in-paris-dvd-korea-version/1049883577-0-0-0-en/info.html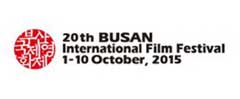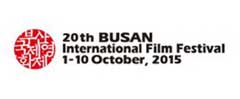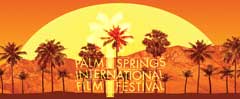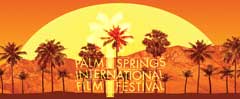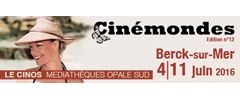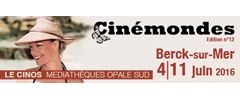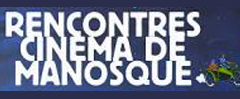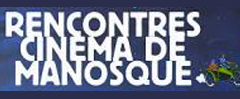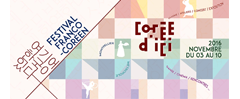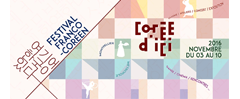 THEATRICAL RELEASE in South Korea on Jan. 28th 2016 reached TOP week-end BOX OFFICE!

A steadily absorbing portrait of a man trawling the ugly lower depths of one of the world's most beautiful cities. ... (Mi-kwan Lock), a tall, striking prostitute who clearly appreciates connecting with someone who isn't just another john. There's poignancy in that development, and in the physically and emotionally violent moment when Sang-ho betrays the chaste parameters of their relationship.

At times, Mi-Kwan Lock's Chang is even more frightfully vulnerable and exposed, but the frustrated humanity she conveys is just devastating. Based on her turn, the French-born, Madagascar-raised Lock should be a RISING INTERNATIONAL STAR to contend with. The work of Cho and Lock is ABSOLUTELY RIVETING.

The young French-Chinese actress from Madagascar Mi Kwan Lock - the KEY OF THE FILM - should become a PROMISING ACTRESS.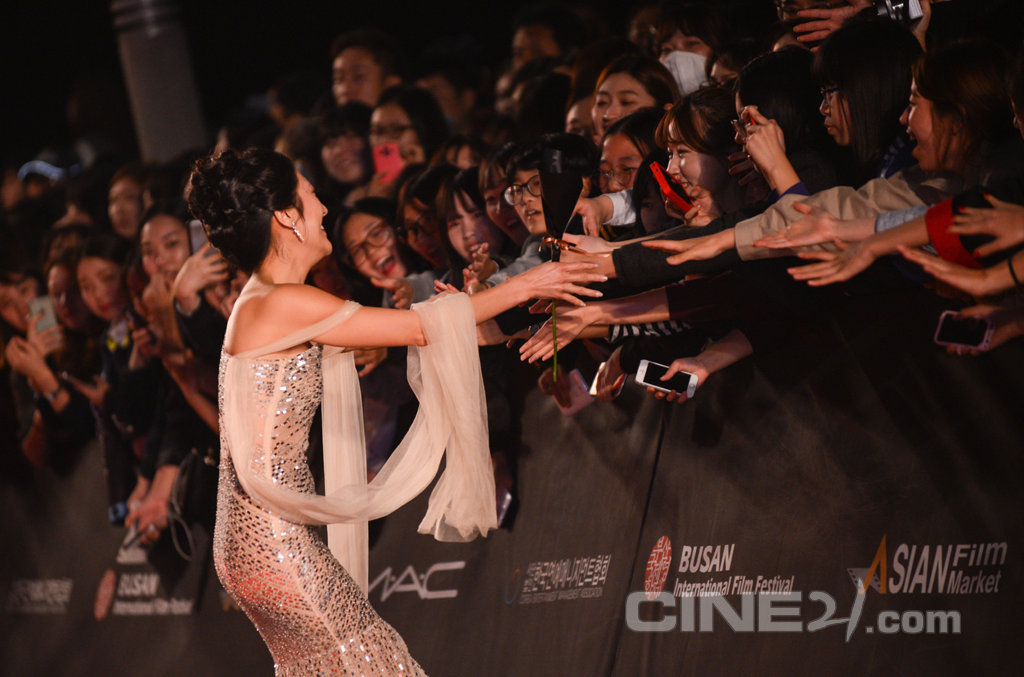 Star Road 스타로드 at Busan International Film Festival
Dress: Christophe Guillarme
Jewels: Elsa Lee Paris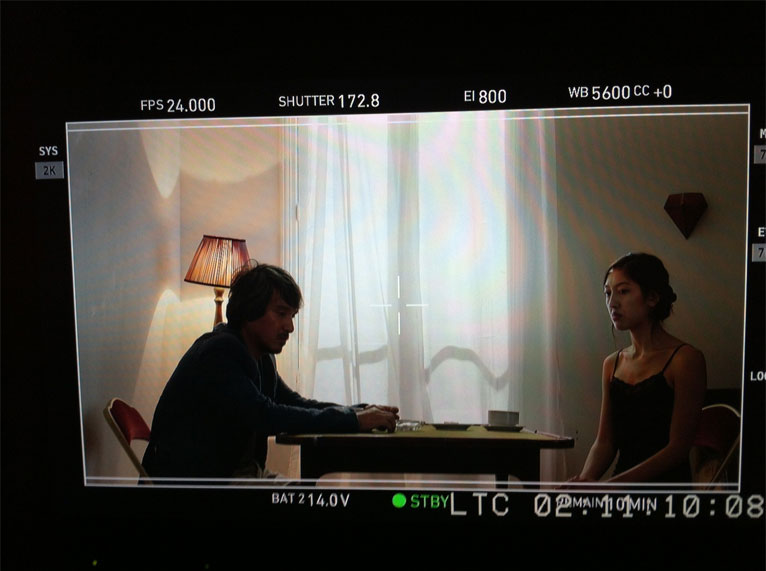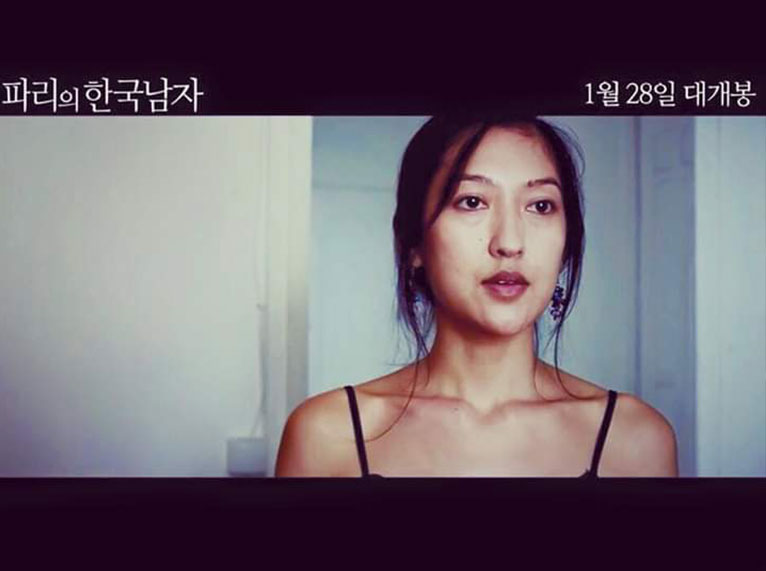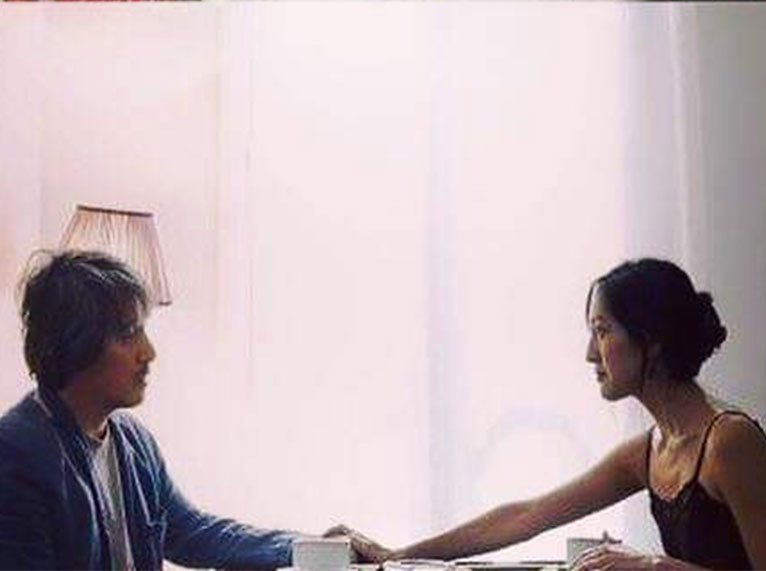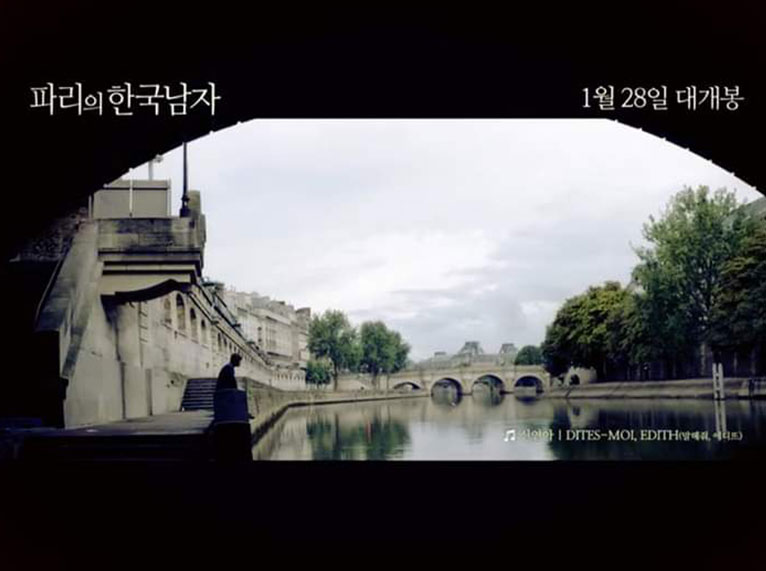 Festivals:
World Premiere at the PAN AFRICAN FILM FESTIVAL of LOS ANGELES 2016
Official Selection at the NEW YORK INTERNATIONAL FILM FESTIVAL 2016 and
SINGAPORE WORLD INTERNATIONAL FILM FESTIVAL 2016
Official Competition at the MONTREAL INTERNATIONAL BLACK FILM FESTIVAL 2016
Official Selection at the PAN AFRICAN FILM FESTIVAL of CANNES 2017
Official Competition at the FESPACO 2017 Film Festival
Official Competition at the RECIDAK 2018 Film Festival
​
Synopsis:
A small group of people meet in a boarding house lost in the middle of nowhere.
Disconnected from everything, each will try to understand his destiny.
Trapped by the past, they each have to find the key to their hopes and ambitions, like shadows walking towards the light.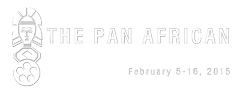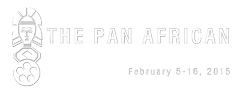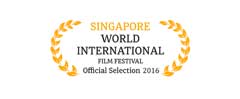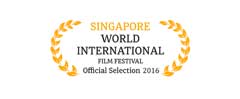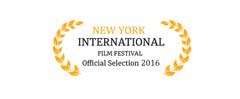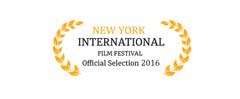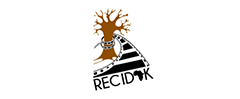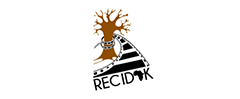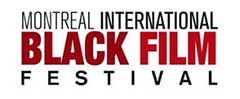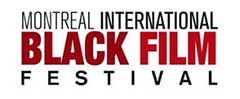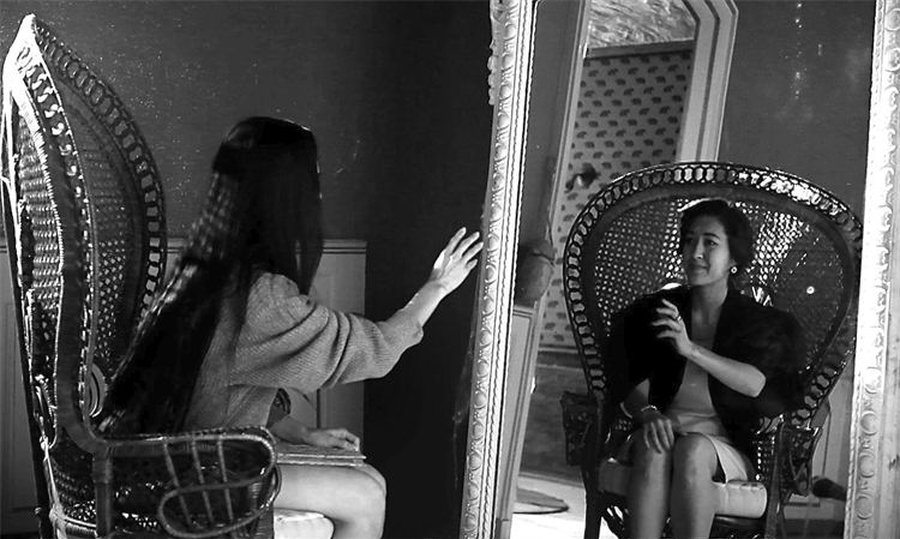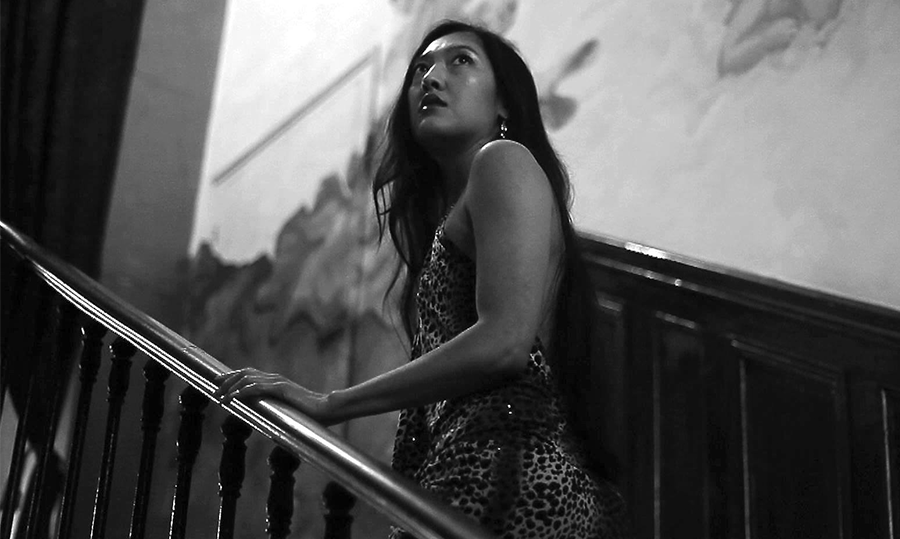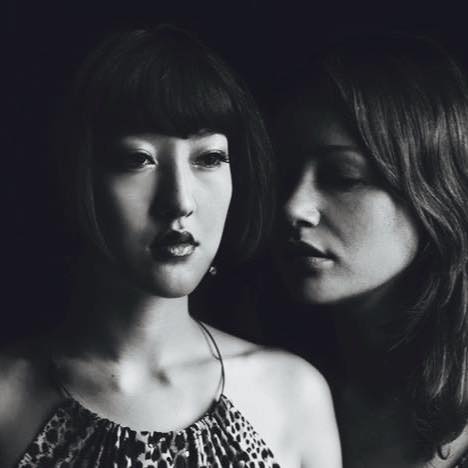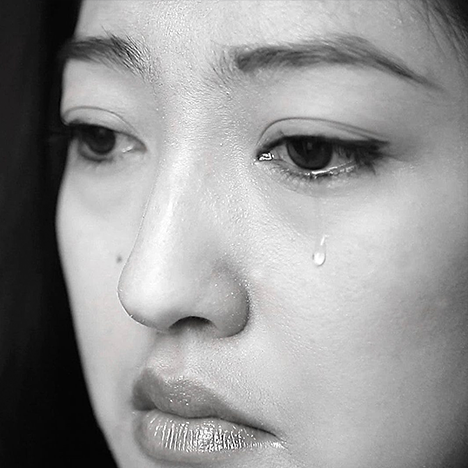 After winning the "AIR CANADA BEST SHORT FILM AWARD" at the TORONTO REEL ASIAN INTERNATIONAL FILM FESTIVAL 2014,
and being in competition at the LOS ANGELES ASIAN PACIFIC FILM FESTIVAL 2015, "MOONCAKE" by Francois Yang won the Awards of Best Film, Best actor & Best actress for the leads at the FESTIVAL PARIS-SHANGHAI 2015 and the film will be in competition at ASIANS ON FILM festival in Los Angeles in March 2016.
Synopsis:
A young man of chinese origin, rejecting old traditions, is facing his father's authority and finds himself trapped between his french girlfriend and a childhood girlfriend who's been invited for the "Mid-Autumn Festival".